Corporate Taxi Transfer Service In Bristol
At Bristols Taxi, we offer a fully customized business transfer service available 24 hours a day, 7 days a week. Our service is not only the most comfortable but also the most professional, flexible, on-time, honest, and trustworthy. In fact, you can get a transfer service from us that will meet all of your corporate travel needs, no matter what time of day or night it is. We will take care of every little detail to perfection, ensuring you get more than you hoped for in the Bristol corporate transfer.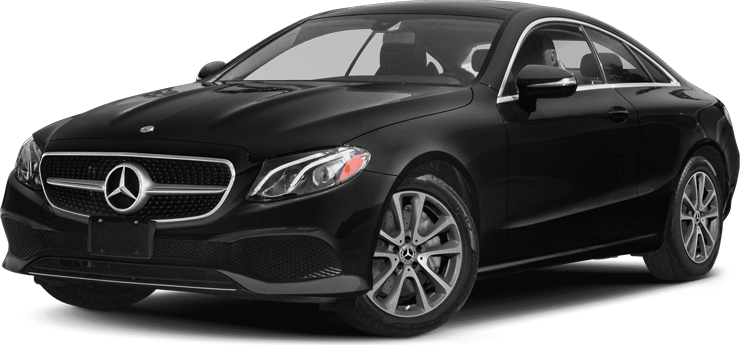 What makes us your favourite choice?
Ironically, corporate travel has to be stress-free, besides being on time. Create a welcoming environment for stakeholders to relax and focus, promoting productivity over haste and stress. This is where we at Bristols Taxi make the difference. Our service epitomizes professionalism, guaranteeing 100% customer satisfaction, establishing a corporate tone that sets the proceedings on the right track. Our mission and vision prioritize creating a worry-free environment, enabling personnel to achieve their objectives without travel concerns and unnecessary hassle.
Every vehicle we press into service to serve you is impeccably maintained and fully insured, so much so that they are at the peak of condition…ALWAYS! Our drivers are local and know the city of Bristol and its suburbs like the back of their hand. Thus, when you hire our Corporate Taxi service in Bristol, you can be sure that your travelling issues will be handled and resolved by the very best in the industry.
Count on us for an unrivaled experience, where every aspect of your journey is seamlessly managed by our top-tier professionals.
Corporate Taxi Transfer
Don't Wait! just book our service!!!
What makes you ponder? Just get in touch with us and BOOK US now at the earliest, to be on the safer side!!!